CARNIVAL COMICS BOOK SERIES
Jazan Wild's Carnival Of Souls®

Click on Jexter "The Clown" to Enter The Carnival!



Jazan Wild's Funhouse Of Horrors®

Click on "Ghost Writer" Jake Stone and Enter If You Dare!



Chimes In The Tree™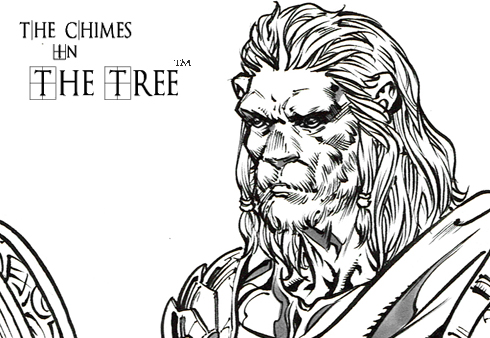 Click on Simon "The Lion" to Journey to another world
just through the Great Oak!



Dandy™

Click on the Top Hat to gain admittance to Krazy's Magical Nightclub!



Atomic Dreams™

Click on the Spirit Guide to open the pages of "The Lost Journal of J. Robert Oppenheimer!"