CARNIVAL COMICS APPS,
APP-BOOKS & MOTION MOVIES
Jazan Wild's Carnival Of Souls®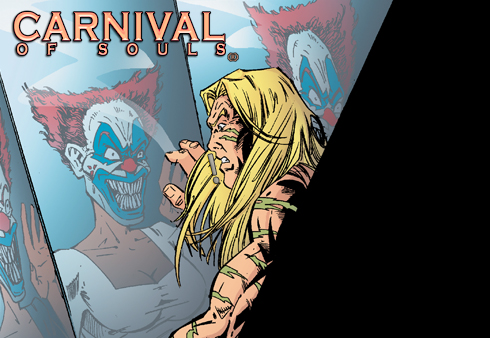 Click on Jexter "The Clown" to Enter The Carnival!



Jazan Wild's Funhouse Of Horrors®

Click on Ole' Scratch and Enter If You Dare!



Dandy™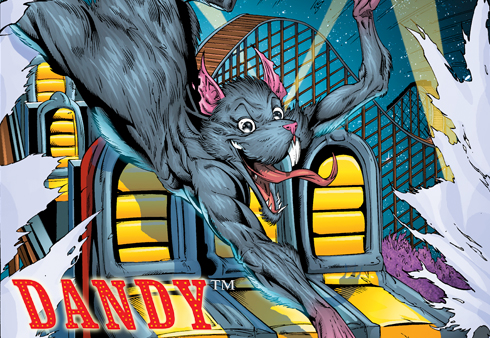 Click on Lucky (The Rat) to gain admittance to Dandyworld!
Buckle Up... it's gonna be a bumpy ride!



Atomic Dreams™

Click on the uranium to crack open "The Lost Journal of J. Robert Oppenheimer!"